Introducing yourself

Gloria Pereira
Leadership Development Consultant and Coach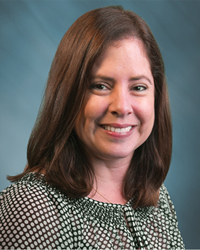 Gloria has over 25 years of consulting experience in employee selection, employment test development, leadership development, executive coaching and organizational development. Her work is focused on improving the performance of organizations through assessment, selection and development of people.
Other Services: talent selection and assessment, competency modeling, leadership development, 360 feedback and coaching, executive coaching, high potential identification and succession planning
Industry Experience: manufacturing, oil and gas, retail, healthcare, aerospace, pharmaceuticals, government, petrochemicals, banking, airlines, railroad
Thanks to her experience, Gloria will help you to master your pitch elevator whatever the recruiter or the environment!